Custom Order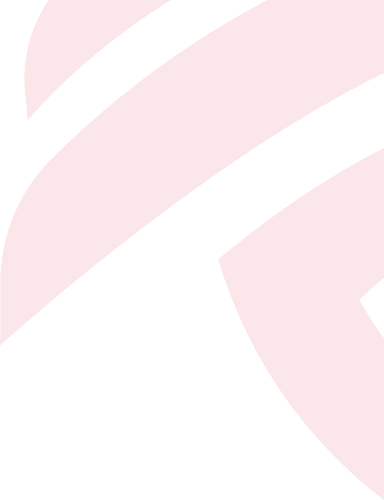 Custom Order
Why custom? Custom clothing is the extra touch for your company to look more professional and your workers to become teammates. It's a jersey for your brand.
Our production machinery provides both embroidery and screen printing on our products. Contact us with your order and logo, and we'll provide a competitive quote.
FAQ
We offer both embroidery and screen printing.

We can print image logos or word logos, or up to 20 characters (depending on the location).

For custom printing, we require an order of 20 pieces (shirts, pants or vests).

There is no maximum limit to be customized; however, the wait time will be longer.

We offer a 72 hour printing turnaround time provided ordered products are in stock and the logo provided is properly sized and in high resolution. We offer 24 hour shipping turnaround time for orders.