Full line of protective & comfortable Construction sportswear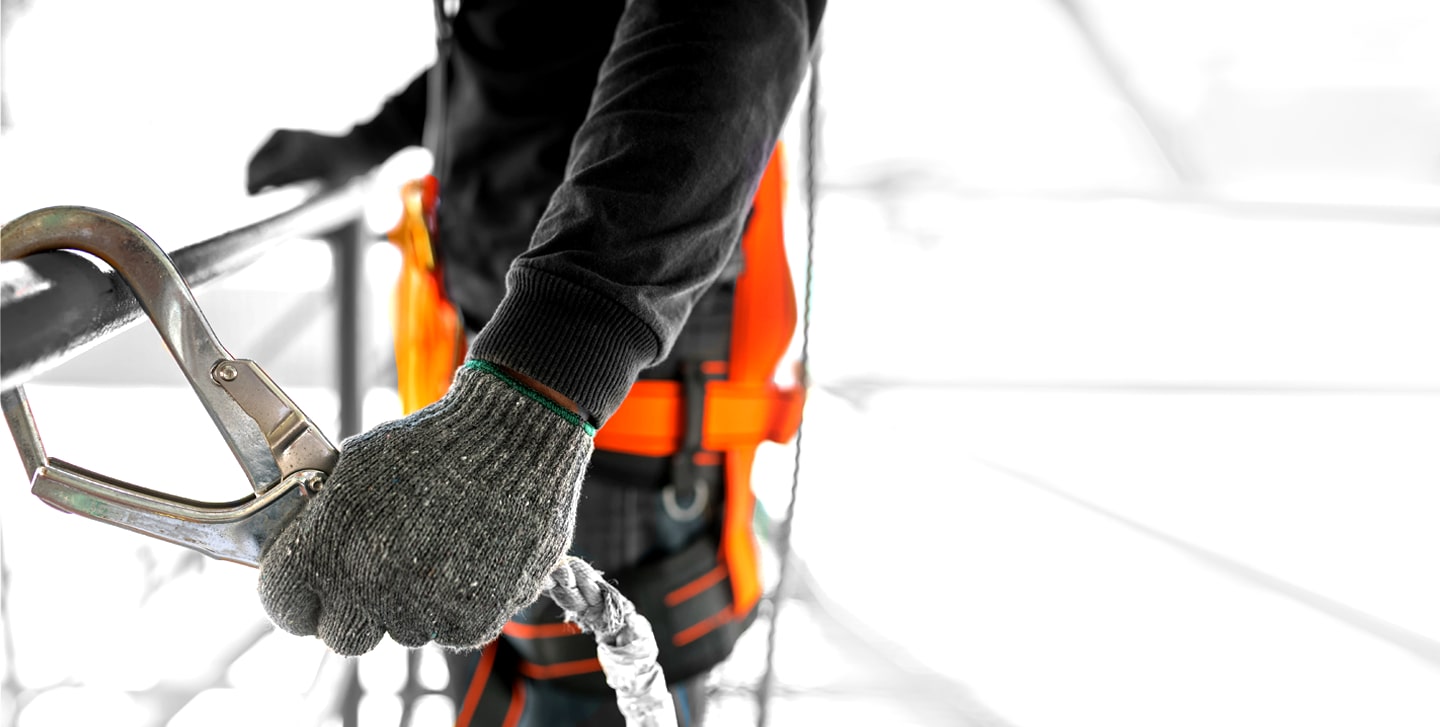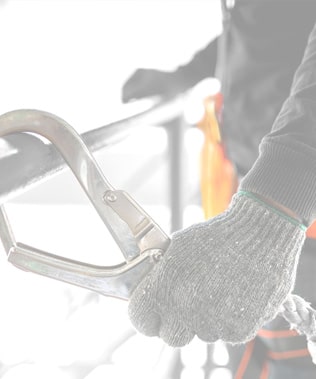 OUR FOCUS IS
ON SAFETY,
OUR STRENGTH
IS ON COMFORT
Using the
latest Fabric
technology
Breathable
flexible
New textile
Waterproof
Get What you need, from the comfort of your Home
Browse our collections, select your size and colour, and place your order. We take the hassle out of shopping for workwear.
The defense difference
We've refreshed our approach to construction sportswear
by using high-quality fabrics and advance-fit design.
Leader in
construction
Sportswear

Our mission is to fuse innovative safety technology with comfortable apparel.

Leader in
Safety Wear in
North America

Our products undergo rigorous testing in our Defense Laboratory to ensure they meet all safety standards.

Comfortable,
Flexible and
Breathable

When the workdays are long and hard, you need clothing that has your back.

Custom
Labeling

Send us your company logo, and we'll provide custom-printed shirts and pants.

Designed and
Manufactured in
North America

We proudly design, produce, print and employ across Canada and the United States.